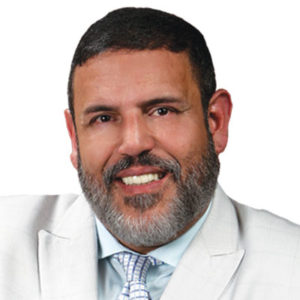 Humanologist
Bert Oliva – Leadership Expert
A renowned public speaker, author and corporate trainer, Bert has received national recognition for delivering "how to" techniques with a high-energy message; showing people how to communicate more positively and powerfully. His unique gift is to speak to an audience and communicate to the heart of each person as if they were alone together. Bert speaks regularly and conducts team-building and management communication seminars for companies and organizations interested in better employee relations, sales, morale, and productivity.
For more than 24 years, Bert Oliva has been helping thousands of people transform self-limiting beliefs into self-fulfilling breakthroughs to achieve their dreams. No one can captivate audiences like Bert with his compelling stories and experiences. This is a man who can motivate anyone to triumph over fear, self-doubt or phobias and touch their hearts at the same time. Learn More →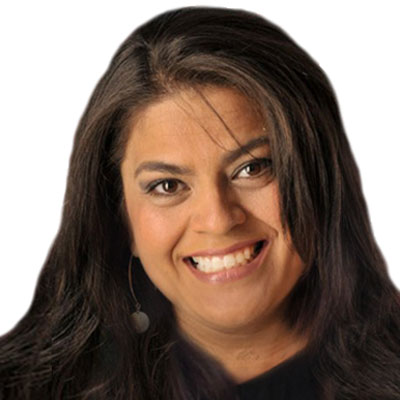 Potentialist
Alexa Cervantes – Executive Director
Alexa is the Executive Director for BOWAworld. She provides key leadership and analytical support to major marketing efforts aimed at creating new revenue opportunities and improving current performance. Alexa is in charge of Market Research and product Development. She has a strong strategic sensitivity, appreciation for innovative marketing solutions and respect for the "brand." Alexa's unique perspective of the diverse local markets has enabled the company to blend in and provide and plays an instrumental role in the day-to-day operations. She has an intimate understanding of the structure of the company and continuously develops better and more effective methods for product expediency as well as strategic development. Read More →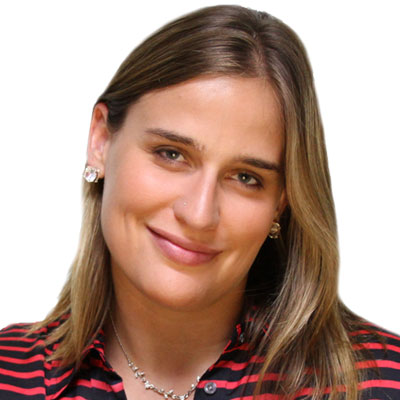 Potentialist
Val Leichtman – Operations Manager
Growing up in Miami, Florida, Val has always been partial to computers and writing. These interests explain why she double majored in Creative Writing and Computer Science at the University of Miami, where she earned a Bachelor of Arts Degree. At BOWAworld, Val is in charge of the I.T. department, research and supervising overall day-to-day operations.
When she's not spending time with the BOWAfamily, Val can usually be found at home, curled up with her dog Gizmo, reading a book.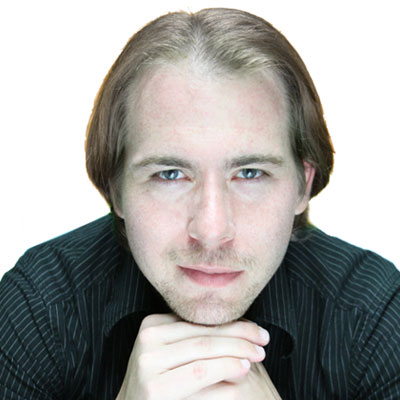 Potentialist
Eric Munter – New Media / Editor
Eric grew up in Miami, Florida and earned a Bachelor of Business Administration Degree in Accounting from the University of Miami. Despite his analytical degree, he has always loved anything creative, particularly filming and writing. At BOWAworld, he specializes in storyboarding, directing and scriptwriting.
During his free time he plays goalie in a local hockey league. In his words, "He loves being that guy who is your last line of defense – the one you have to depend on when all else fails."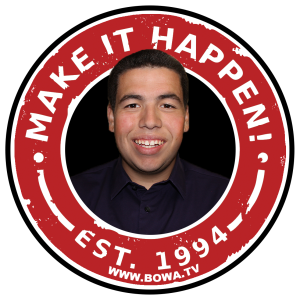 Alexander Gonzalez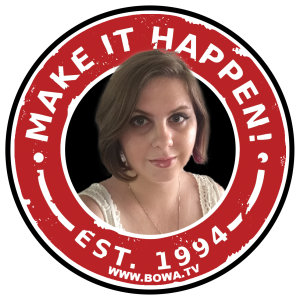 Kaitlyn Hartford